The right solution for your industry
We hold our product and delivery quality tightly, which means that we solve complex projects in close cooperation with both clients and suppliers for the best results. In this way, we are continuously evolving. Constant innovation and product development permeate our entire organization.
Our focus on safety means that we usually undertake a whole and offer consultation, design and training as a natural complement to our products. No matter what customer we help. MaxiDoor always offers added value in addition to the product and we constantly try to exceed the customer's expectations.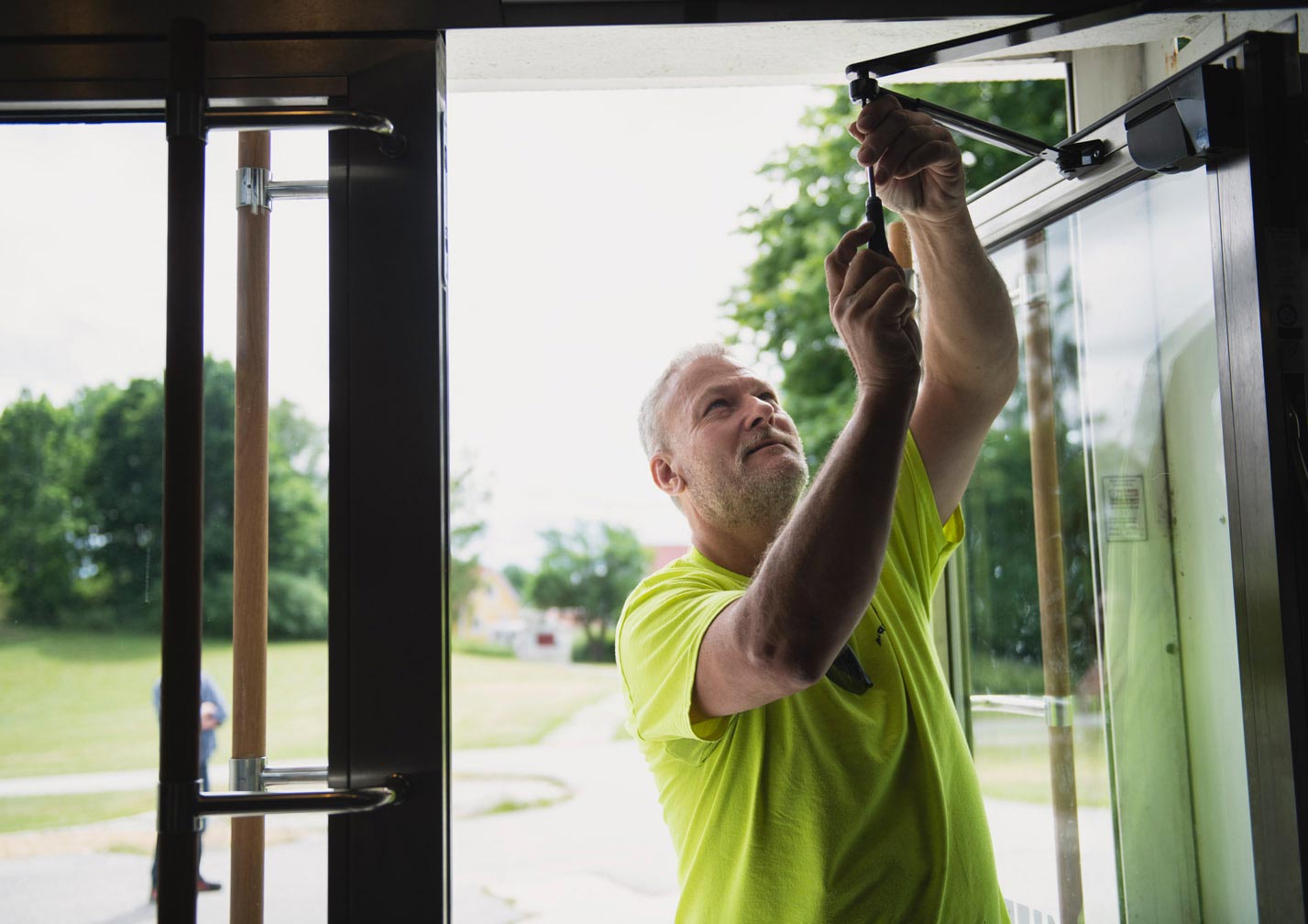 Questions about construction or steel doors? We are happy to answer your questions.