Well-proven holistic concepts for property owners
We are very accustomed to helping real estate companies develop wear-resistant steel glass sections and doors. Not infrequently, high demands are placed on safety and sophisticated locking solutions such as integration of code locks, passage systems, etc. Options such as letter chute and automatic door opener can be customized as needed. MaxiDoor makes sure to help you to a long-term and safe investment in your properties.
We help you with pre-study, design, customisation, construction and installation. In addition, we are your stable partner for ongoing maintenance, service and new solutions as your premises expand.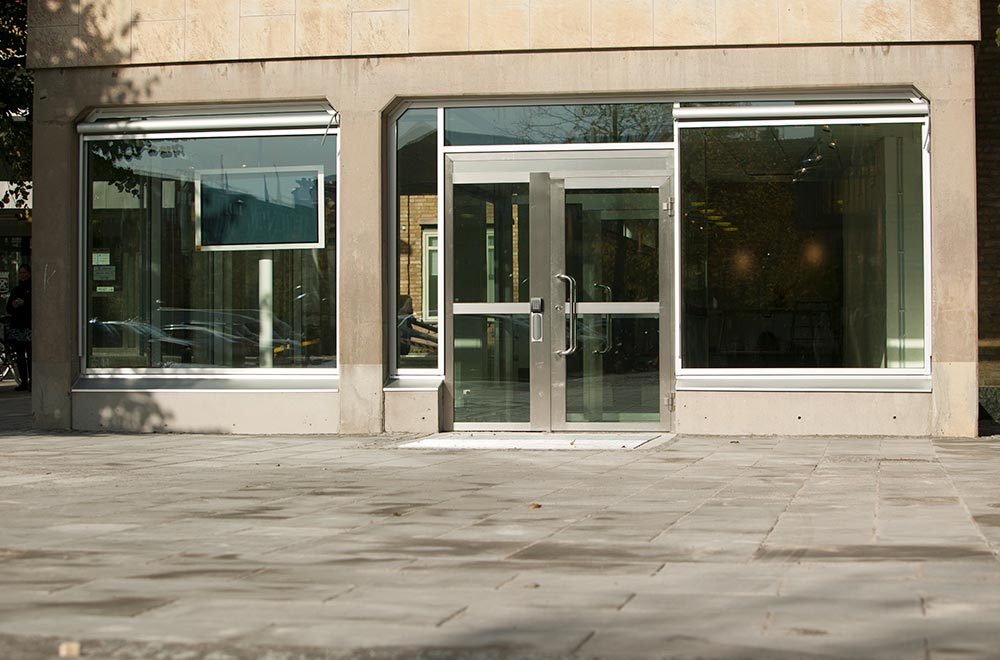 Reference case - Conventum Örebro