Industry security solutions
MaxiDoor has helped some of Sweden's largest industrial companies such as Atlas Copco, Sandvik and Spendrups Bryggeri. We know what is required and have the opportunity to develop special solutions to meet your requirements. Doors and steel glass sections in Industrial workshops require, among other things, extra high fire protection, explosion protection and good sound insulation.
We help you with pre-study, design, customisation, construction and installation.
Of course, we are your stable partner for ongoing maintenance, service and new solutions as your premises expand.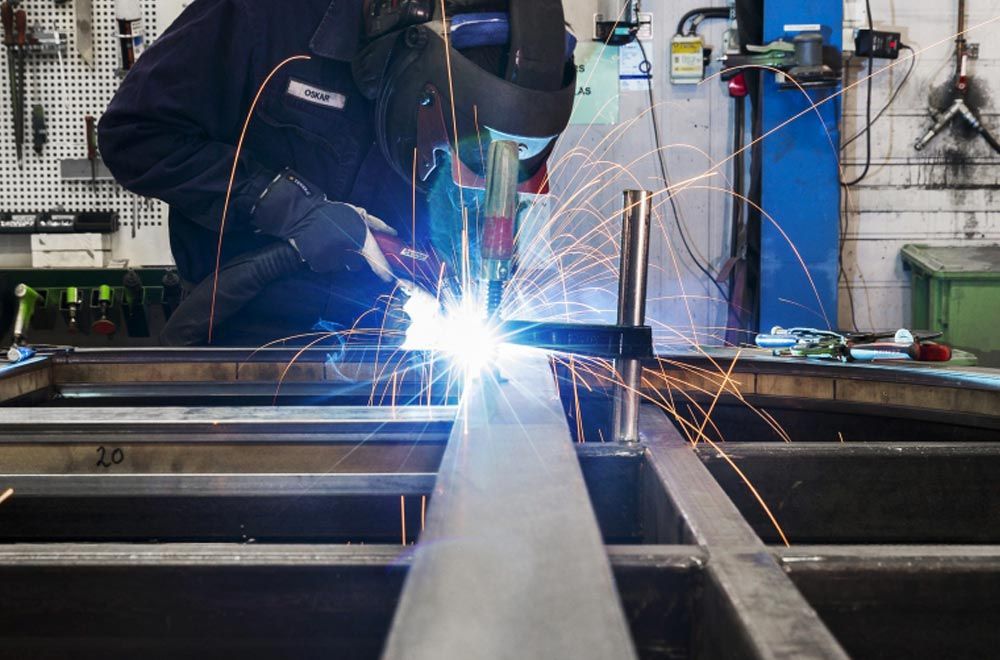 Reference case - Spendrups Brewery