Comprehensive solutions for the public sector
We have helped most of the kingdom's most important functions to keep safe. Our most common assignments in the public sector include total solutions for hospitals, schools, universities and government buildings. MaxiDoor develops Swedish-made and secure door solutions that meet your requirements.
We help you with pre-study, design, customisation, construction and installation.
In addition, we are your stable partner for ongoing maintenance, service and new solutions as your premises expand.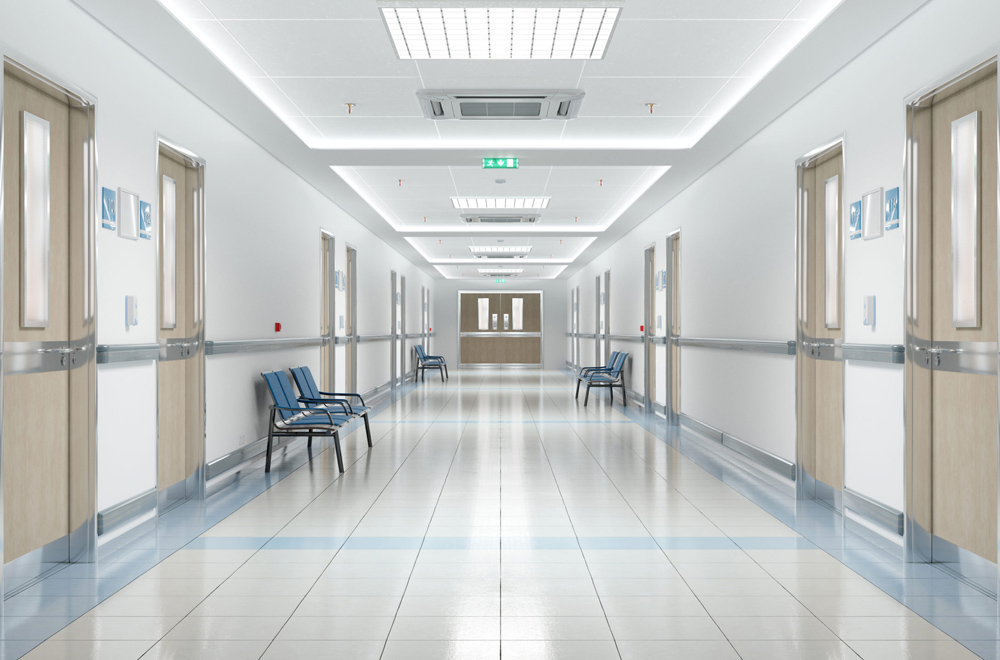 Reference case - Hospitals