Aluminum parts the way you need them
Aluminium partitions are well suited for entrance solutions and other solutions with glass surfaces that should maintain high quality and function over time. The material has many properties that are in demand in environments where both design, function and durability are important aspects.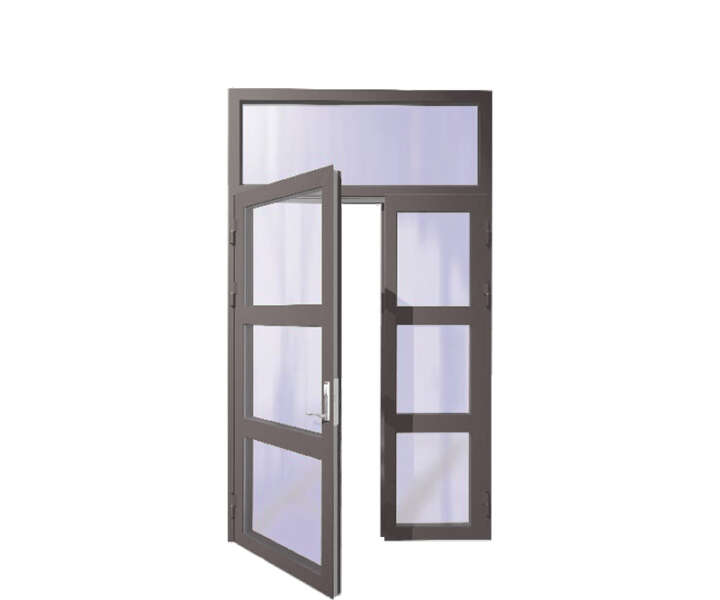 Suitable for interior environments such as housing, schools and healthcare facilities.