Steel doors
A steel door can withstand a lot for a long time. They should withstand wear and tear and be safe. Our steel doors offer security on many different levels and the doors keep these safety levels for a long time. We produce both standard and special doors in our own factory in Frövi. We also help you with design and assembly.
Högfunktionella dörrar som skyddar mot inbrott, brand och ljud
A steel door not only provides better protection against burglary but also serves as a fire door. A steel door is not initially forced and does not catch fire. In addition to confining the fire, it also prevents the smoke from spreading further in the property. In Sweden, there are many laws and regulations concerning doors in buildings and public spaces. These include various requirements for safety-rated doors or fireproof doors. Steel doors from MaxiDoor are type-approved and CE-marked exterior doors and are available in different security classes - all according to your needs. In some environments you may need so-called sound doors. sound doors that are soundproofing and shut out noise.
Svensktillverkade ståldörrar
Vi är en svensk dörrtillverkare specialiserad på säkra och skräddarsydda dörrar. Vår verksamhet omfattar dock mer än bara själva tillverkningen. Vårt unika erbjudande går ut på att agera som konsulter för våra kunder och aktivt samarbeta i projekt för att hitta de mest optimala lösningarna. MaxiDoor har en omfattande erfarenhet och kan skapa en välbalanserad kombination mellan design och funktion. Våra kunder inkluderar både myndigheter, den offentliga sektorn och företag.
Vårt erbjudande sträcker sig från den initiala idéfasen till tillverkning, omfattande tester och sömlös installation. Vårt ansvar tar dock inte slut där – vi fungerar även som servicepartners och rådgivare för att säkerställa byggnadernas säkerhet och förlänga dörrarnas hållbarhet.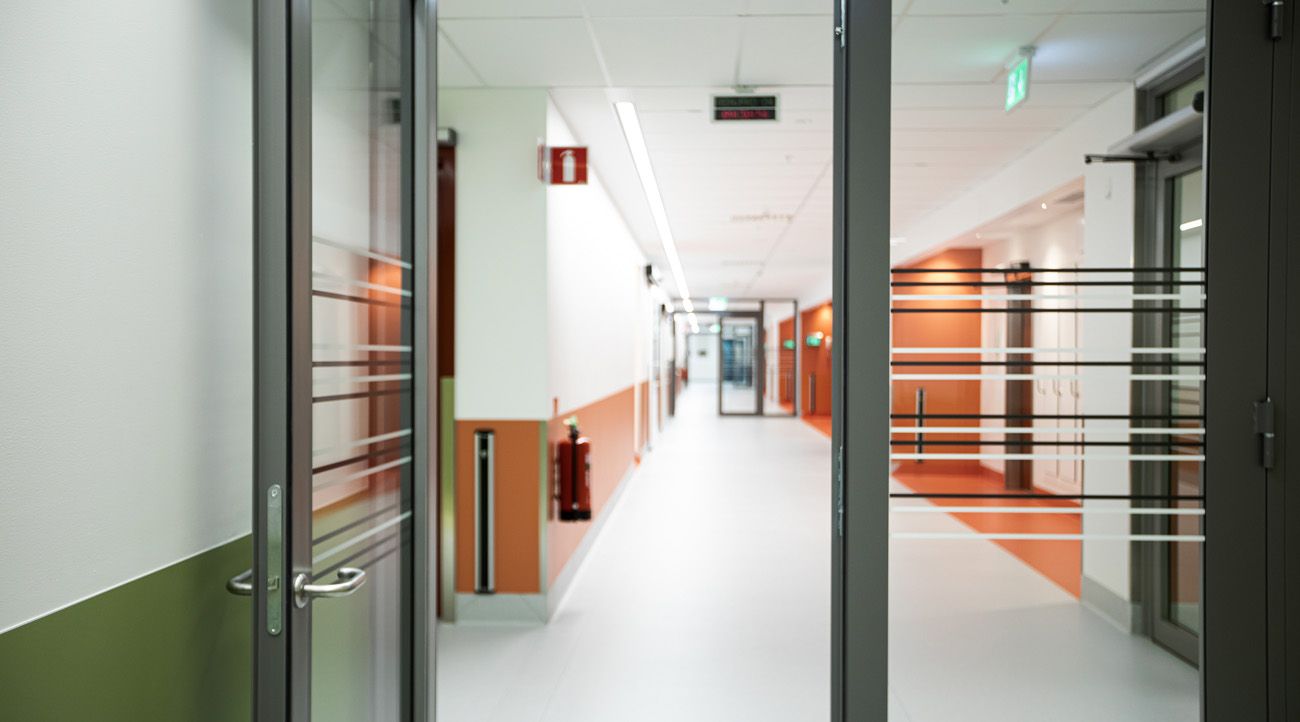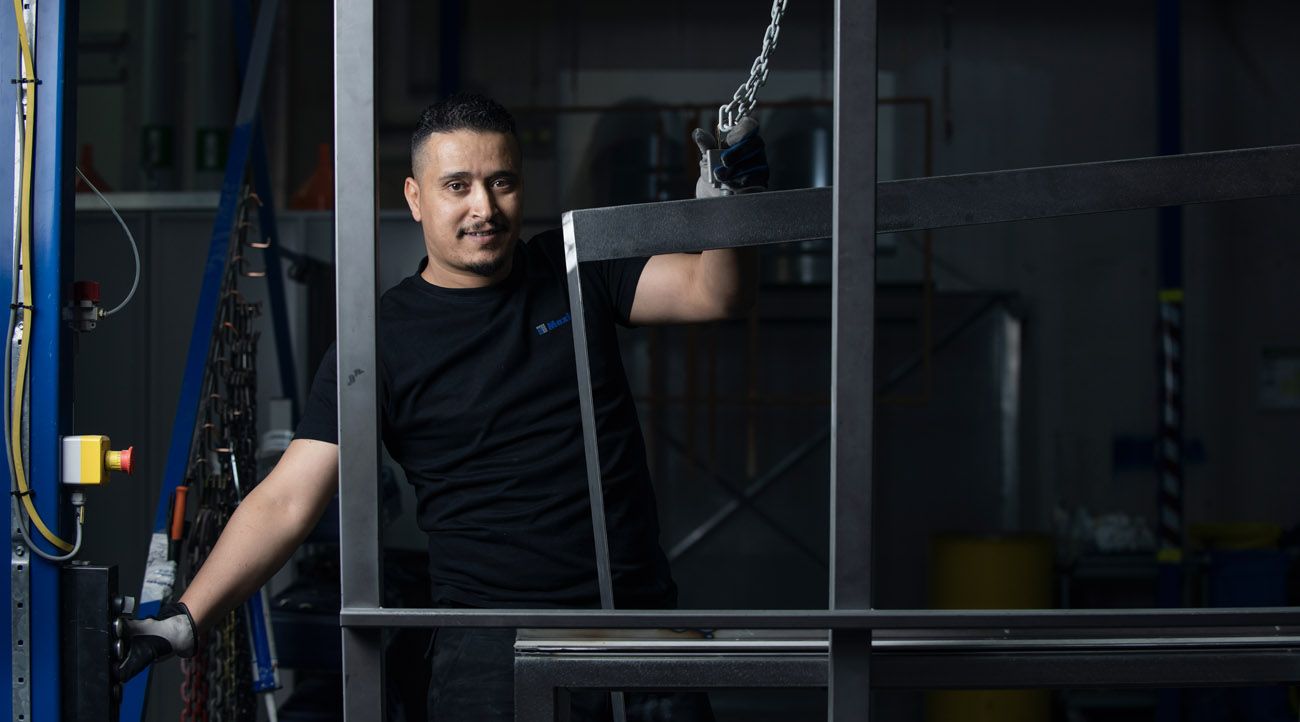 Mer än standard – specialtillverkade produkter
Termen "ståldörrar" hänvisar till grundstrukturen eller själva dörrbladet. Vad som gör dörren till en säkerhetsdörr, branddörr eller en stålglasspanel beror på de val vi gör i dess tillverkning. En branddörr blir till exempel förstärkt med extra material som är motståndskraftigt mot höga temperaturer och färgalternativ anpassade för brandsäkerhet.
En inbrottsdörr utrustas med ökad tjocklek och extra skyddspunkter för att förhindra inbrott. En stålglasspanel kan inkludera skottsäkert eller härdat glas och erbjuds i enkel eller dubbelkonstruktion.
Vad är en ståldörr?
Ståldörrar och mer specifikt säkerhetsdörrar är dörrar med extra förstärkning som inkluderar skydd mot inbrott, skott, explosioner och brand. Dessa dörrar har testats mot angrepp och är utrustade med olika tillbehör och material beroende på skyddsnivån. De är byggda av tjockt stål för att förhindra, förlänga eller stoppa angreppsförsök. Tillsammans med säkerhetsanordningar som lås, övervakning och larm utgör säkerhetsdörren i många fall en nästan ogenomtränglig barriär för obehöriga.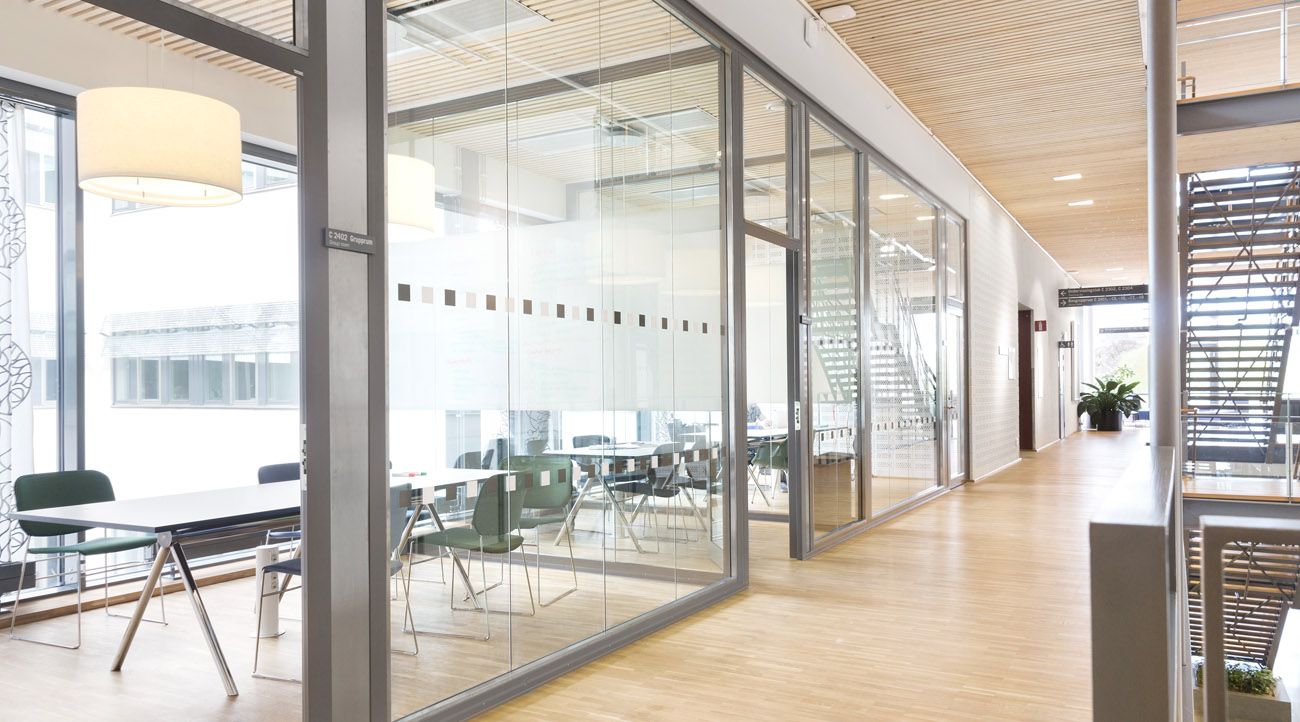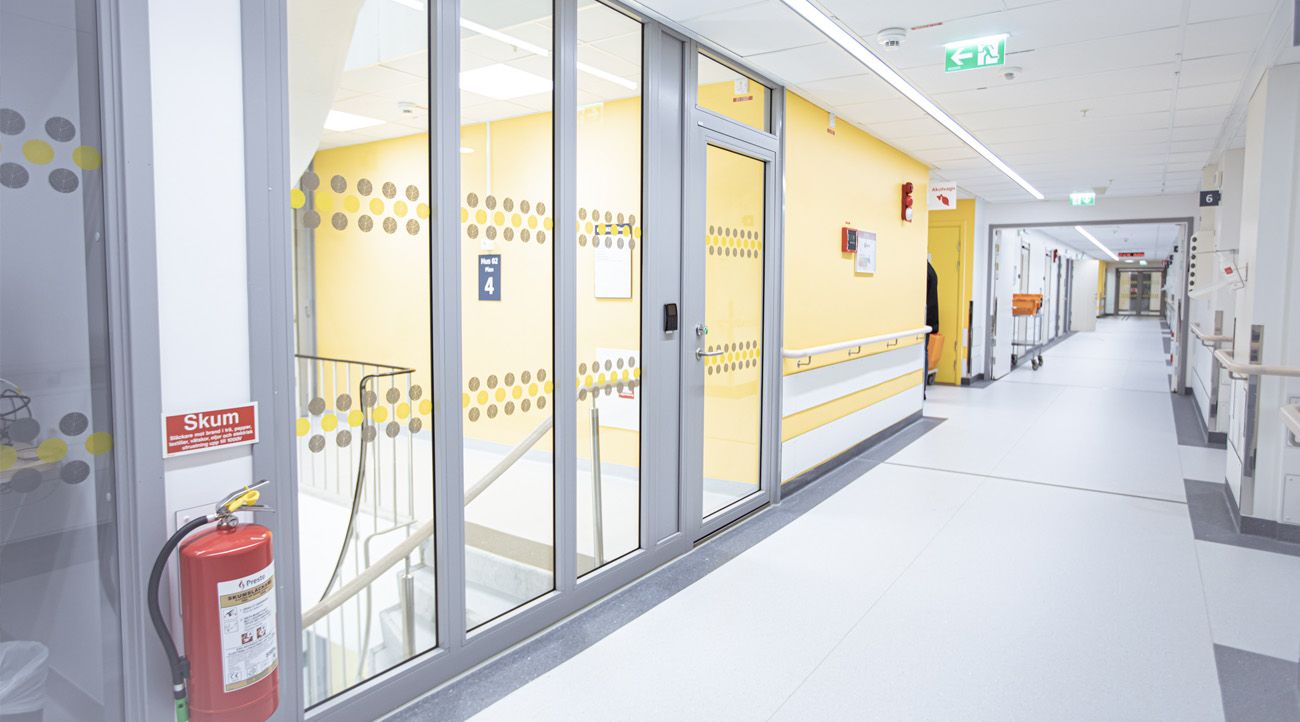 Dörrar framtagna i önskad skyddsklass
Vilken dörr vi tillverkar handlar om graden av den säkerhet som ni önskar för er dörr. Den vanligaste nivån för skydd kallas RC3 och anses vara kostnadseffektiv samtidigt som den ger ett starkt skydd mot de flesta angrepp. Säkerhetsdörrar klassificeras enligt ett skyddsnivåsystem, kallat RC (Resistance Class), som sträcker sig från RC1 till RC6. Denna klassificering tar hänsyn till olika faktorer, inklusive materialval, dörrarnas tjocklek och eventuella förstärkningar.
En ackrediterad testorganisation utvärderar dörren enligt olika kriterier och mätvärden för att sedan tilldela den en klassificering enligt den svenska standarden för inbrottskydd, SS-EN 1627. Denna klassificering innebär att dörren bedöms och tilldelas en skyddsnivå mellan RC1 till RC6.
MaxiDoor har valt att testa sina dörrar på RISE Research Institutes of Sweden AB, en statligt ägd forskningsinstitution som samarbetar med universitet, näringsliv och samhälle för att främja utveckling och hållbar tillväxt.
Questions about construction or steel doors? We are happy to answer your questions.