Fire class: A60
Sound reduction: 30 dB, ISO 140-3:95
Flue gas density: S2000 / sa
Thermal performance: U-value 2.1 W/(m2. K), EN 1634-3:2:2005/AC:2006
Our most in-demand fire door
The A60 fire door is the most in-demand fire door in MaxiDoor's product range. It is the most price-efficient solution, covering most fire protection needs up to the A60 (EI60). The stable welded construction also provides enhanced protection against intrusion compared to a wooden door. Regardless of internal or external use, doors of our standard sizes can be delivered directly from our warehouse shelf. For use in an extremely corrosive environment, these can also be ordered in acid-proof stainless steel. If larger formats are needed, MaxiDoor can supply fire-retaested pair doors designed for indoor and outdoor environments.
Up to size 2900 x 2900 is provided the door with fire class A60, in addition, doors can be manufactured in larger sizes, then as unclassified.
Fire rating A60 applies to internal doors only.
Fire door based on classification
We have fire doors with different classifications and fire classes. Choose whether you need a single door or a double door. We also offer fire rated doors in special dimensions. Our fire doors are also soundproof and reduce noise and disturbance. Fire doors are best installed in car tunnels, parking garages, industries, schools, hospitals, stairwells and other public buildings.
We are happy to answer your questions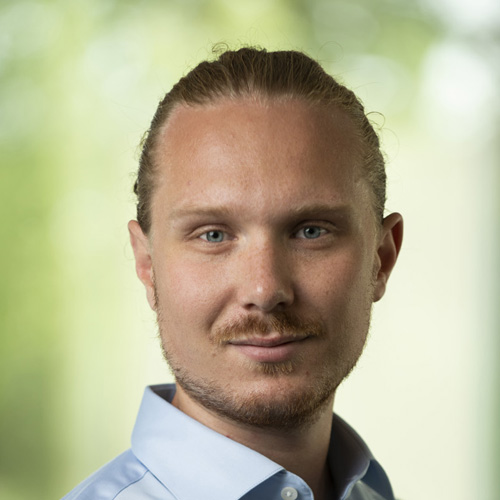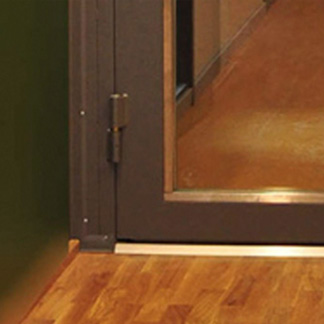 threshold
Stop threshold, Executable threshold plate, Thresholdless workmanship, Mechanical sealing threshold.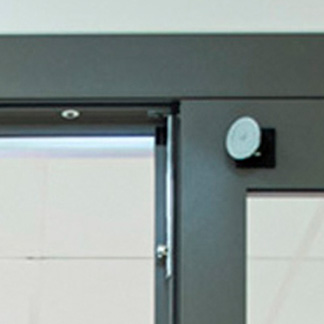 frame
A-frame: with lining on the G and A sides, for wall thickness from-to-mm. B-frame: feed formation on the G-side. C-frame: stealth frame without lining.
Others to the wall
Installation zones, terminal block, kick protection, sealing strip, door closers, magnetic contacts, end-of-power, end-of-life, motor locks, lock piston caps, water deflectors and more.
Fire Door FB-BD Specifications
All options & accessories
construction
The door leaf is made of 1.25 mm hot-hot-galed steel sheet with internal stabilization bars, which are welded together into one unit. The fire-retaesting insulation of the door leaf consists of moulded mineral wool.
Door sizes
The door can be manufactured in both single and double versions. Standard size in 100 mm range. Can also be ordered in special dimensions 1 mm splitting. Single door max size 15 x 29 and at smoke density (Sa/Sm) 1.