Fire class: EI15EW60, E60
Sound reduction: 40 dB
Security class: RC4, EN1627
Thermal performance: U-value 3.8W/(m2.k)
Complete security door of the highest security class
The SECURITY DOOR SD4 is the highest rated door in the steel door range and in steel profiles we manufacture Mk5, in accordance with the European standard EN 1627. Thanks to the unique design, MaxiDoor is the only Swedish manufacturer that can supply an approved RC4 safety-rated door, with only one locking point (Assa 7787), is also approved with the Exma Rapid motor end, which provides the possibility to connect to card readers and door automation. The SD4 is available in bulletproof FB6(NS) and explosion-proof (EXR3) version, both as a single and double door.
Size single door max dimensions: 13 x 30
Size pair door max dimensions: 24 x 30
Type approval: 0923
Security door based on desired level of security
A steel security door is basically a reinforced fire door. We offer protective doors in different security classes (SSF class 1, 2, 3). Security doors with different protection classes can be a requirement from different insurance companies but also a security for the property owner and the user. Fireproof, classified and bulletproof doors are also needed at airports and other places where personal safety needs to be extra carefully protected.
We are happy to answer your questions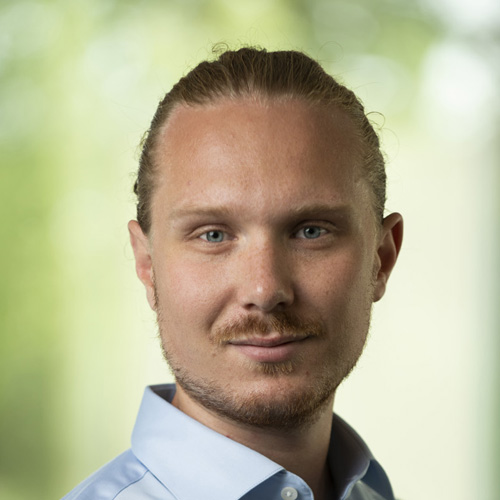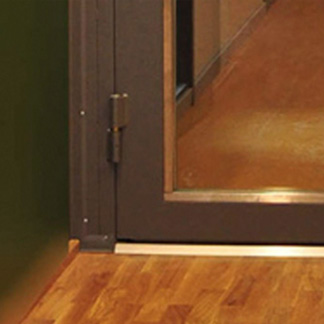 threshold
Stop threshold, Executable threshold plate, Thresholdless workmanship, Mechanical sealing threshold.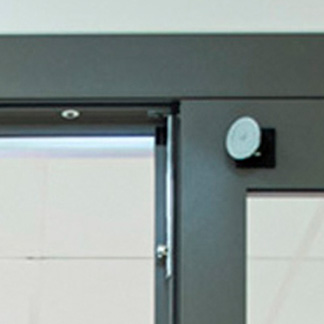 frame
A-frame: with lining on the G and A sides, for wall thickness from-to-mm. B-frame: feed formation on the G-side. C-frame: stealth frame without lining.
Others to the wall
Installation zones, terminal block, kick protection, sealing strip, door closers, magnetic contacts, end-of-power, end-of-life, motor locks, lock piston caps, water deflectors and more.
Security Door SD 4 Specifications
All options & accessories
construction
The door leaf is made of 2 mm steel sheet in the door box with a reinforcement frame at the outer edges of the door. The front panel is 3 mm thick and the door is insulated with mineral wool. The door has hardened hinged pins.
Door sizes
The door can be manufactured in both single and double versions. Size reaches 1300 x 3000 mm in single design and maximum 2400 x 3000 mm in double version.
surface treatment
Hot-galvanized, untreated steel sheet or acid-proof stainless steel in grade EN 1.4404 (SS2348). Transport protection painted or optional powder coating in any RAL colour, NCS or Textured paints.