Fire class: A60
Sound reduction: 35 dB
Security class: RC3 3 EN1627
Thermal performance: U-value 2.1W/(m2. K)
A comprehensive protection against fire and burglary
A solid security door that provides comprehensive protection against both fire and burglary. As a type-approved RC3 EN 1627, this door is intended for use where the focus is on both safety function and fire protection. The door can be further reinforced for bullet safety FB4. RC3 can withstand an attack with a crowbar for 5 minutes.
Size single door max dimensions: 13 x 30
Size pair door max dimensions: 24 x 30
Type approval: 0711
Security door based on desired level of security
A steel security door is basically a reinforced fire door. We offer protective doors in different security classes (SSF class 1, 2, 3). Security doors with different protection classes can be a requirement from different insurance companies but also a security for the property owner and the user. Fireproof, classified and bulletproof doors are also needed at airports and other places where personal safety needs to be extra carefully protected.
We are happy to answer your questions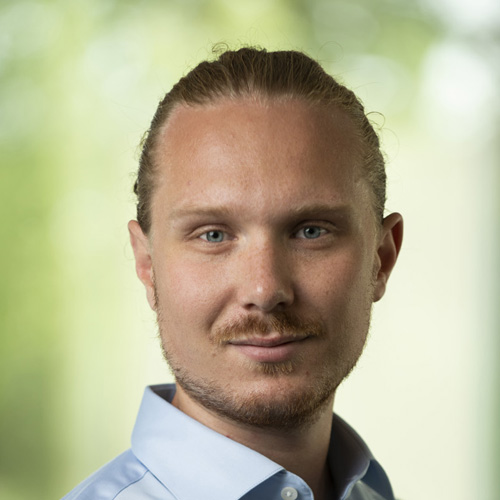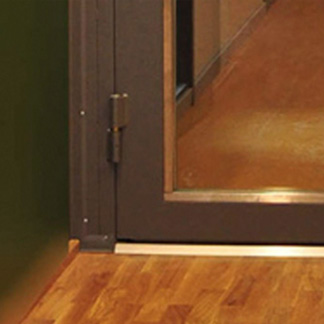 threshold
Stop threshold, Executable threshold plate, Thresholdless workmanship, Mechanical sealing threshold.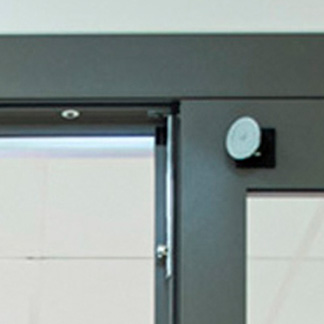 frame
A-frame: with lining on the G and A sides, for wall thickness from-to-mm. B-frame: feed formation on the G-side. C-frame: stealth frame without lining.
Others to the wall
Installation zones, terminal block, kick protection, sealing strip, door closers, magnetic contacts, end-of-power, end-of-life, motor locks, lock piston caps, water deflectors and more.
Security Door SD-BD Specifications
All options & accessories
construction
The door leaf is built of 1.25 mm hot-galed steel sheet with internal stabilization bars and 4mm break protection, which is welded together into one unit. The fire-retaesting insulation of the door leaf consists of moulded mineral wool.
Door sizes
The door can be manufactured in both simple and double design. 14×30 single and 24×30 double.
surface treatment
Untreated or hot-galvanised steel sheet or acid-proof stainless steel of grade EN 1.4404 (SS2348). Transport protection painted or optional powder coating in any RAL or NCS colour.