Steel glass partition door
Steel glass partition door

Fire class: E30-E90
Sound reduction: 36 db
Security class: RC2-RC5
Thermal performance: -
The design is based on profile systems from Stålprofil AB. For use where high demands are placed on fire safety, strength and service life.
Suitable as a door, window and sliding door section in public buildings such as schools, hospitals, business buildings and day care centers.
In case of fire indoors where the temperature can exceed 900 C. Fire-rated steel sections with fire glass provide the necessary protection, which can be compared to, for example, non-alloyed aluminium that melts already at about 625 C.
Steel parts - function over time
Steel is well suited for entrance solutions and other solutions with glass surfaces that should maintain high quality and function over time. The material has many properties that are in demand in environments where both design, function and durability are important aspects. We offer both standard and special products for the construction industry in profile systems, glass partitions. We also help you with design and assembly.
We are happy to answer your questions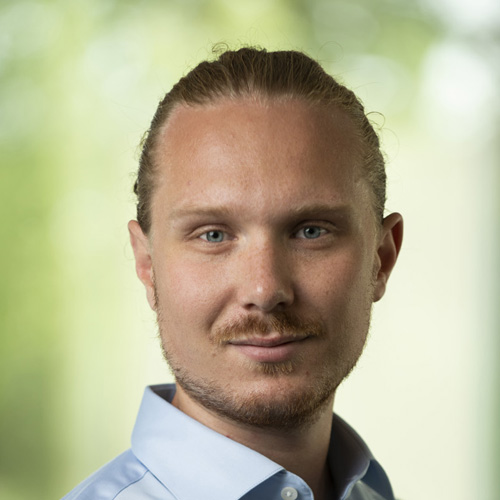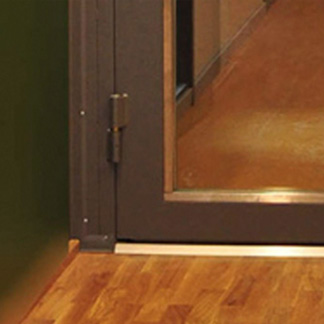 threshold
Stop threshold, Executable threshold plate, Thresholdless workmanship, Mechanical sealing threshold.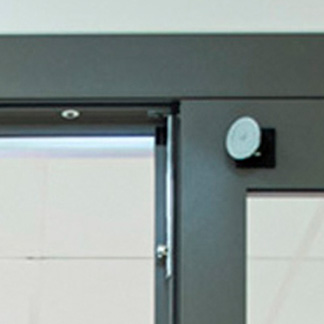 frame
A-frame: with lining on the G and A sides, for wall thickness from-to-mm. B-frame: feed formation on the G-side. C-frame: stealth frame without lining.
Others to the wall
Installation zones, terminal block, kick protection, sealing strip, door closers, magnetic contacts, end-of-power, end-of-life, motor locks, lock piston caps, water deflectors and more.
Specifications for Steel Glass Partition Door
All options & accessories
construction
Galvanized steel / Cold rolled steel / Stainless steel
surface treatment
The surface layer can be powder coated in any RAL or NCS colour.