Fire class: E60
Sound reduction: -
Security class: Unclassified
Thermal performance: -
Flexible sliding port
SKJ 60 is fire rated in E60. The door is mounted as standard on inclined rails for installation on the electric magnet. In the event of a fire alarm or power failure, the door closes due to the slope of the rail.
Sliding doors for warehouses and industry
SKJ60 are fire-rated sliding doors intended for use in fire-separating walls in industrial and storage areas, among other things. They allow great flexibility and allow for individual adjustments regarding dimensions and equipment.
We are happy to answer your questions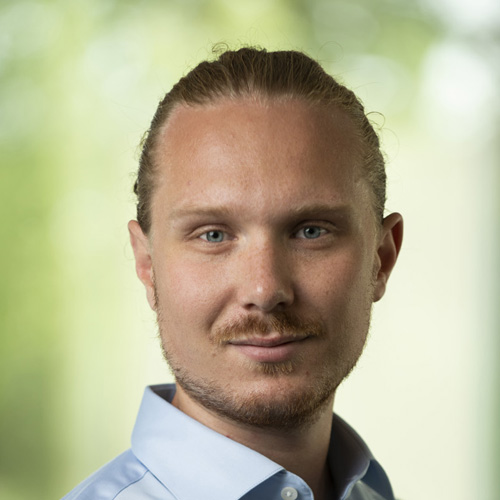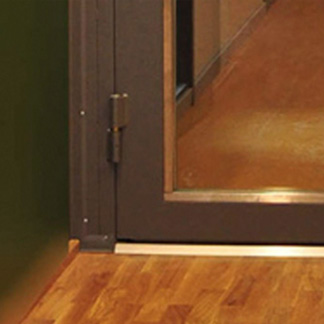 threshold
Stop threshold, Executable threshold plate, Thresholdless workmanship, Mechanical sealing threshold.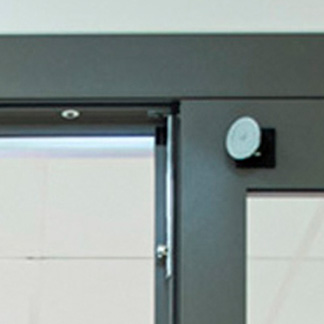 frame
A-frame: with lining on the G and A sides, for wall thickness from-to-mm. B-frame: feed formation on the G-side. C-frame: stealth frame without lining.
Others to the wall
Installation zones, terminal block, kick protection, sealing strip, door closers, magnetic contacts, end-of-power, end-of-life, motor locks, lock piston caps, water deflectors and more.
SkJ60 Sliding Port Specifications
All options & accessories
construction
The running track is carried out as standard to be welded and mounted on the wall above the opening. The floor area of the opening is free for transit. The door leaf is built on U-profiles that are covered with 1.25 mm steel sheet.
Door sizes
SkJ 60 can be built up to size 3585 x 3530. The thickness of the sliding door reaches 63 mm.
surface treatment
Hot-galvanized, untreated steel sheet or acid-proof stainless steel. Transport protection painted.