Fire class: Optional
Sound reduction: Optional
Security class: -
Thermal performance: -
Multifunctional cell doors
Due to safety reasons, we cannot show our range of cell doors. In the area of cell doors, there are several security classes for different purposes. The doors can be equipped with inspection hatch, food hatch, handcuff hatch and phobia barrier. The doors can be equipped with an opening latch (phobia barrier), KV-25 and its own surface-mounted latch that can be retrofitted.
Specially designed cell doors
We have observation doors/surveillance doors/insulation doors in different designs. For example, KV-26, sound insulation, fire insulation. Ask us for further specifications.
Use of cell doors: Detention centres, prisons, prisons.
We are happy to answer your questions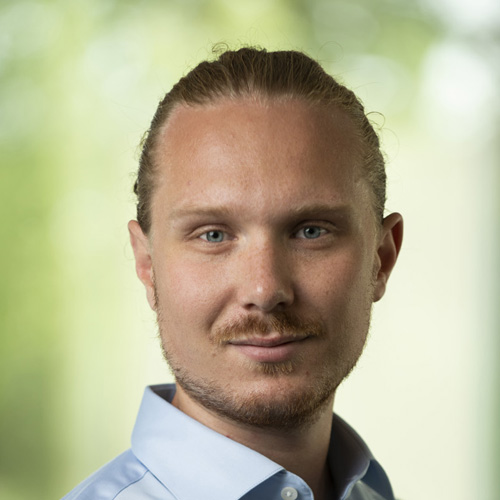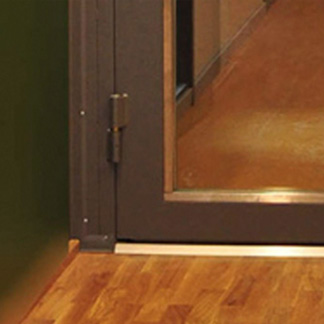 threshold
Stop threshold, Executable threshold plate, Thresholdless workmanship, Mechanical sealing threshold.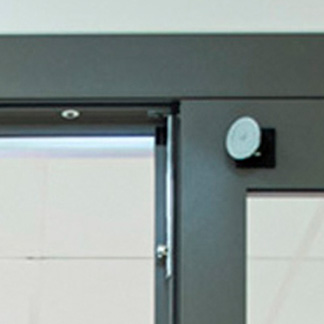 frame
A-frame: with lining on the G and A sides, for wall thickness from-to-mm. B-frame: feed formation on the G-side. C-frame: stealth frame without lining.
Others to the wall
Installation zones, terminal block, kick protection, sealing strip, door closers, magnetic contacts, end-of-power, end-of-life, motor locks, lock piston caps, water deflectors and more.
Cell Door High Security Specifications
All options & accessories
surface treatment
Prime painted, powder coated, wet varnish.